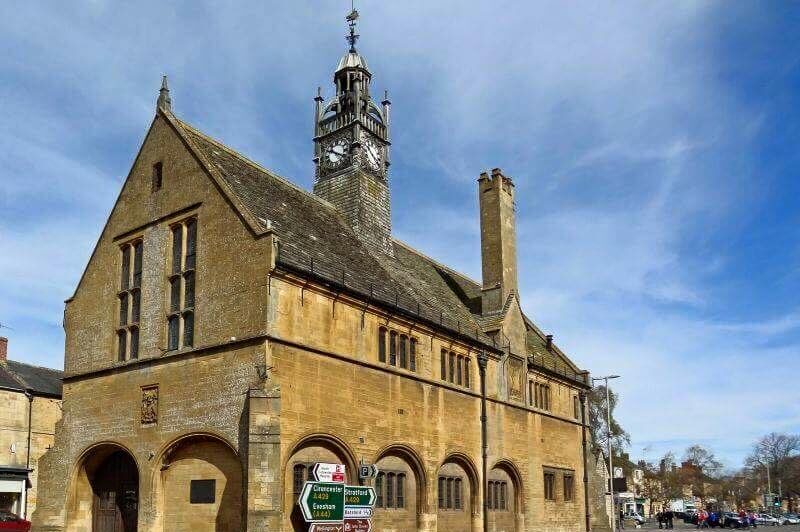 Moreton
Cinemarsh
Cinema for everyone at the Redesdale Hall in Moreton-in-Marsh, Gloucestershire
Welcome to the website for Moreton Cinemarsh, the community cinema at the Redesdale Hall, a Grade II-listed building in the beautiful Cotswolds market town of Moreton-in-Marsh, Gloucestershire.
Our mission is to bring the latest movies and family favourites to you, on our a five-metre-wide screen, at affordable prices. We are a not-for-profit charitable trust and monies raised will be reinvested into the local community.
So meet some friends at the Redesdale Hall, pick up some popcorn and a drink from our refreshments stand, and sit back to enjoy Moreton Cinemarsh!
We've launched a crowdfunder!
We've put together a crowdfund, powered by Spacehive and formally approved by the Cotswold District Council (CDC. It's live at spacehive.com/cinemarsh. If we get 20 backers (of even just £10 each) the CDC is obliged to consider it for funding assistance! 🙂
Rest assured we're not looking for 'something for nothing' — there are incentives for helping out. We're currently offering four tiers, separated into individual and corporate support:
Season family ticket (£50) — Buy three family tickets for future screenings (save £10!)
Season ticket (£20) — Buy five adult tickets for future screenings (save £5!)
Gold sponsor for businesses (£300) — Your logo on promotional posters and on the screen at start of the movie
Silver sponsor for businesses (£175) — Your logo on the screen at start of the movie
Please do spread the word and consider pledging – thanks for your support!
Calendar
See which movies are coming up and book your tickets now!
Our partners
Moreton Cinemarsh would like to thank our generous sponsors and partners for their support:
Moreton-in-Marsh Town Council, Cotswold District Council Holiday Action Fund, Tayabali Tomlin, MidCounties Coop and Moreton Wine Merchants.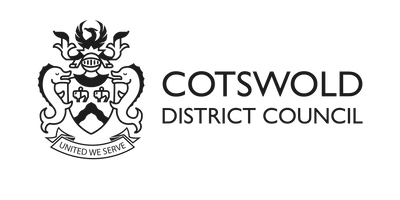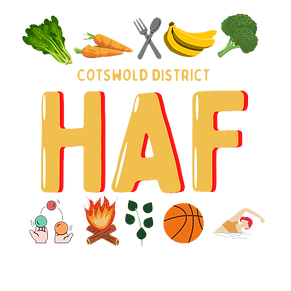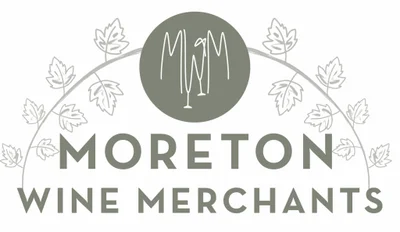 Are you interested in supporting us? Email [email protected]. Thanks!